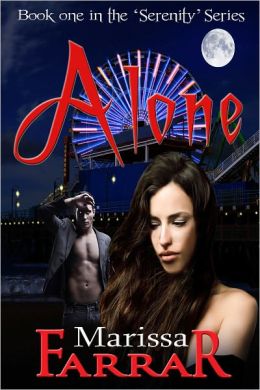 Rating: 3.8 Stars with 145 votes
Category: Fantasy
*Price subject to change at any time*
Caught in a violent and abusive relationship, Serenity thinks there is no escape.
Upon meeting a stranger, Sebastian, she is shown the possibility of a different future.
Only Sebastian has a dark secret; he is a vampire.
As Serenity's life takes a terrifying turn, she discovers a world she never knew existed. But no one else will save her as she struggles to find the strength to be 'Alone'.