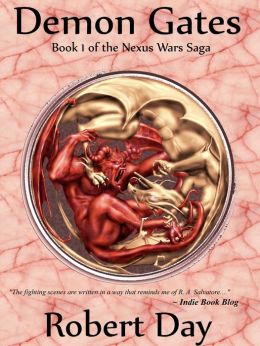 Rating: 4.3 Stars with 19 votes
Category: Fantasy, Science Fiction
*Price subject to change at any time*
Long have the races of Kil'Tar lived free from the threat of the Demon hordes, banished inside the Voids, their dark portals locked by the magical Seal of Akashel and guarded by powerful Loremasters.
But now the seals are breaking!
Can Valdieron, the last descendant of a long dead race of Dragon Riders, accept his legacy or will he falter and forsake the land of Kil'Tar to demonic destruction?